Pro.Active for Life 5K
Please join us on Friday, May 10th, 2019 at 6:30 p.m. for the 13th Annual Pro.Active for Life 5K, in downtown Frankfort, benefiting the United Way of Franklin County and WeWannaPlay
We are excited to be part of the 2019 Frankfort Run/Walk Series, where our runners can win prizes for participating in local run/walks. Check out information on the Series here to find out about the awesome incentive prizes for those participating in the Series. The more run/walks you do, the more prizes you'll receive!
Components of our "Not Your Everyday 5K" include:
Free training programs for both beginner and advanced runners (links below)
FIRST TIMER AWARDS - for those competing in their first 5K or who have not participated in a 5K or longer distance event within the past 5 years
THE SCHOOL CHALLENGE - $500, $300 and $200 cash awards are given to the top three schools with the most participants crossing the finish line
THE COOL SCHOOL CHALLENGE Award - $100 cash plus an extra prize (TBD) to be given to the school with the highest percentage of their student body signing up for the race.
A beautiful 5K course that goes through historic downtown Frankfort and around the State Capitol
For more information on the ProActive for Life 5K, feel free to contact our race director, Frank Miklavcic at fmiklavcic2@gmail.com.
*For regular updates about our group runs and Ask the Physical Therapist sessions, like AND follow us on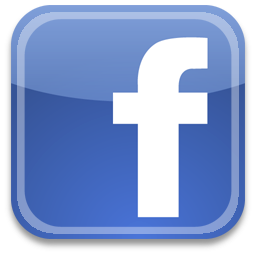 Pro.Active for Life 5K Run/Walk Race Results